Onbeperkt gebruik eigen woning
Maandelijkse uitkering huurgelden
24/7 inzicht in de boekingssysteem
Aantrekkelijk te behalen rendement
Geïnteresseerd in onze service? Bel ons!
Thank you for our conversation
Are you the owner of a holiday home in the province of Zeeland? 'Welcome in Zeeland' offers owners of holiday homes and small-scale projects a professional exploitation, with the aim of careful management of your holiday home and optimum return. Our experienced team is the specialist in online rental. We have been doing this for 20 years.
The key to joint success is a 'tailor-made' approach in their own language, online and on site. In addition, we strive for a transparent and sustainable relationship with you as the owner.
How we stay succesfull. Are you joining?
Thanks to careful management, quality and cooperation with a large network of well-known tour operators, Welcome in Zeeland offers an optimal rental service. We have been successful in Zeeland since 2016. Are you joining?
On spot 

we speak the language of your guest


 
Book your own holiday

unlimited use of your own house


 
211
accommodations to rent
17 
connections with touroperators 
23.571 
site visitors per day
200+
reservations per day
Klik hier voor onze verschillende pakketten die wij aanbieden
1 platform maximum approach
In addition to cooperation with all well-known tour operators and booking portals, we also offer your holiday home through our own 'Welcome In Zeeland' label. This way your holiday home is immediately brought to the attention of all Dutch, Belgians, Germans, French and English speakers who are looking for a holiday home in Zeeland.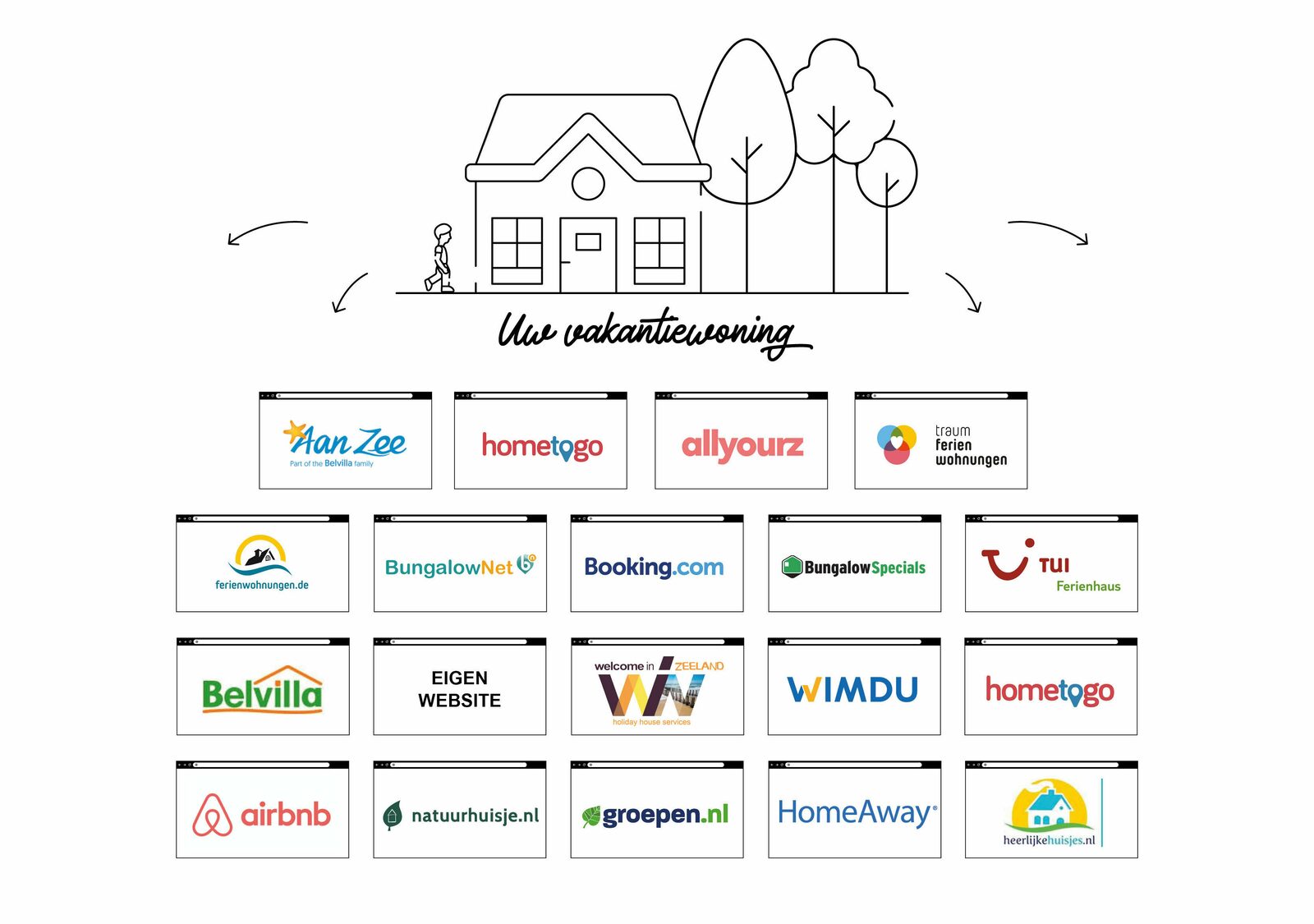 May we rent your accommodation?
Please contact us!
We are an experienced team with a strong focus on quality. By listening carefully to owners and tenants, we have been able to improve our services time by time again.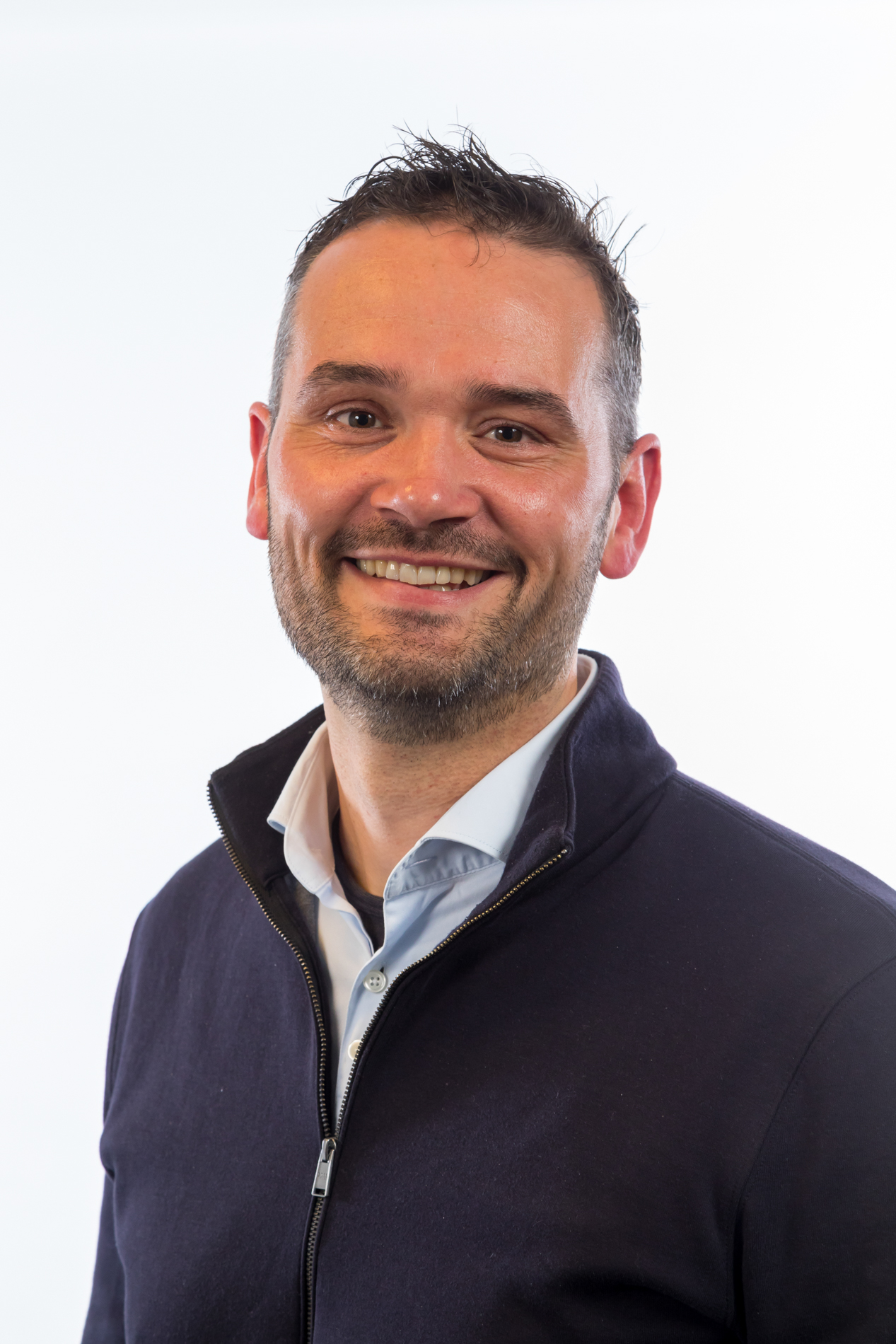 Gijs Meerdink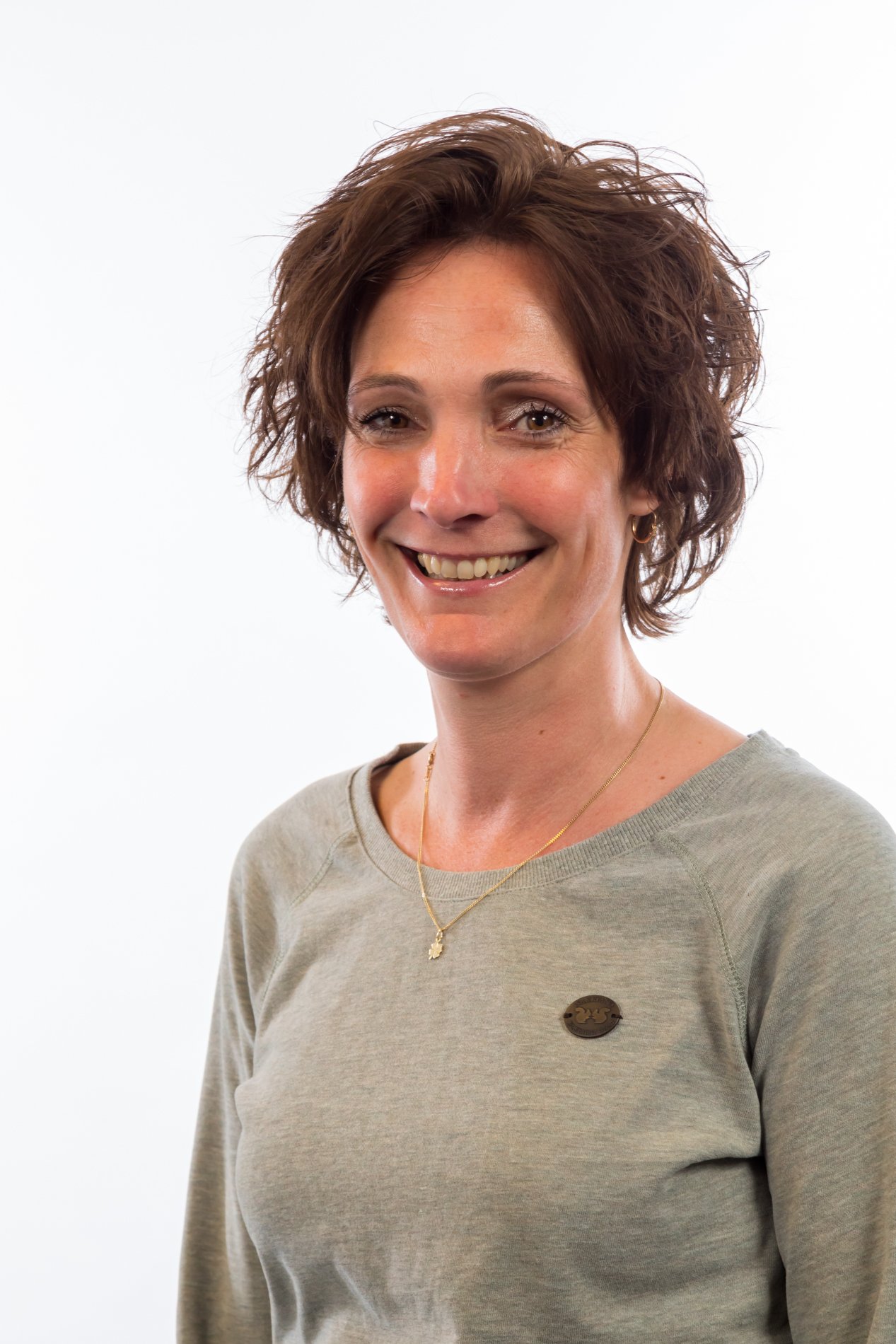 Morien Janse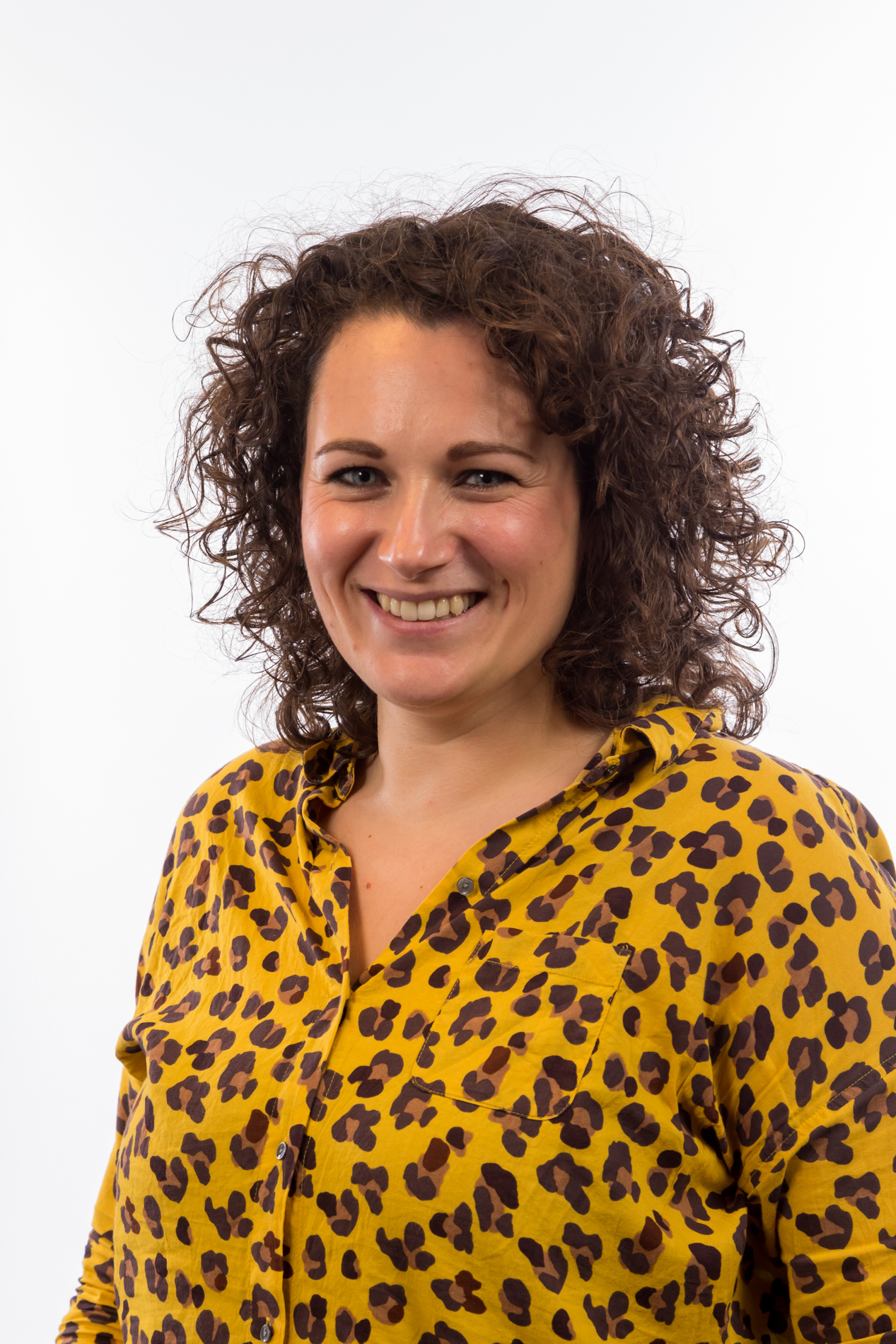 Diana Blom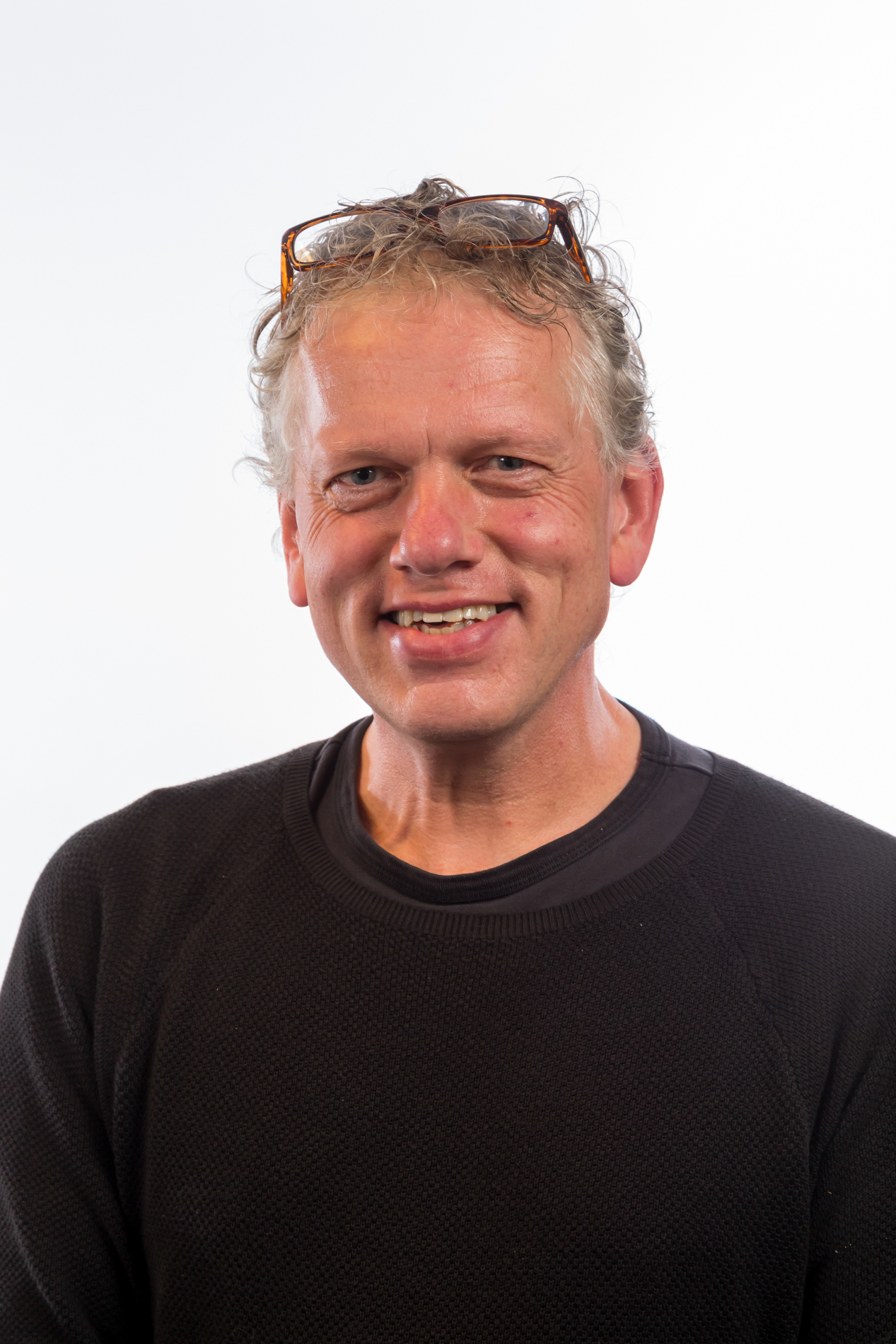 Evert Treur
Questions? We like to help you!