Toezicht op uw woning
Inspectie op buitenzijde woning en terras
Controle-rapport per whatsapp
Are you the owner of a holiday home in the province of Zeeland? 'Welcome in Zeeland' offers owners of holiday homes and small-scale projects a professional exploitation, with the aim of careful management of your holiday home and optimum return. Our experienced team is the specialist in online rental. We have been doing this for 20 years.
The key to joint success is a 'tailor-made' approach in their own language, online and on site. In addition, we strive for a transparent and sustainable relationship with you as the owner.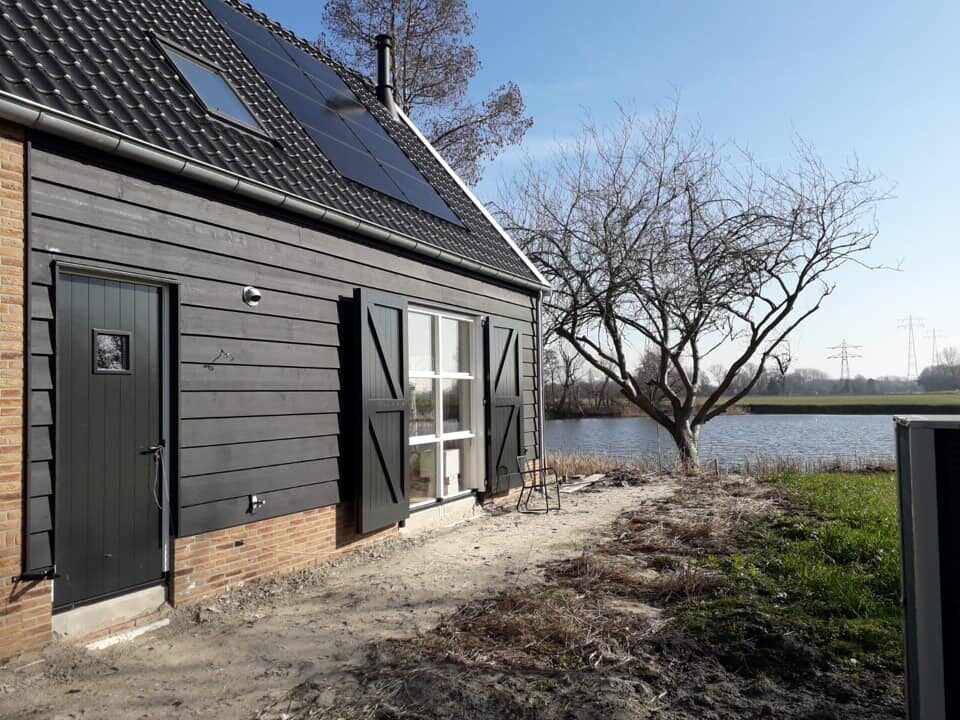 (C) Supervision & Caretaker
Always someone in the neighborhood who watches your 2nd home. Every month a critical inspection round in and around the house, with a report and advice as feedback. Safe idea right? We also maintain (mostly in collaboration with local suppliers) your holiday home, associated grounds / tennis court / swimming pool or garden.
Contact our experts
May we rent your accommodation?
Please contact us!
We are an experienced team with a strong focus on quality. By listening carefully to owners and tenants, we have been able to improve our services time by time again.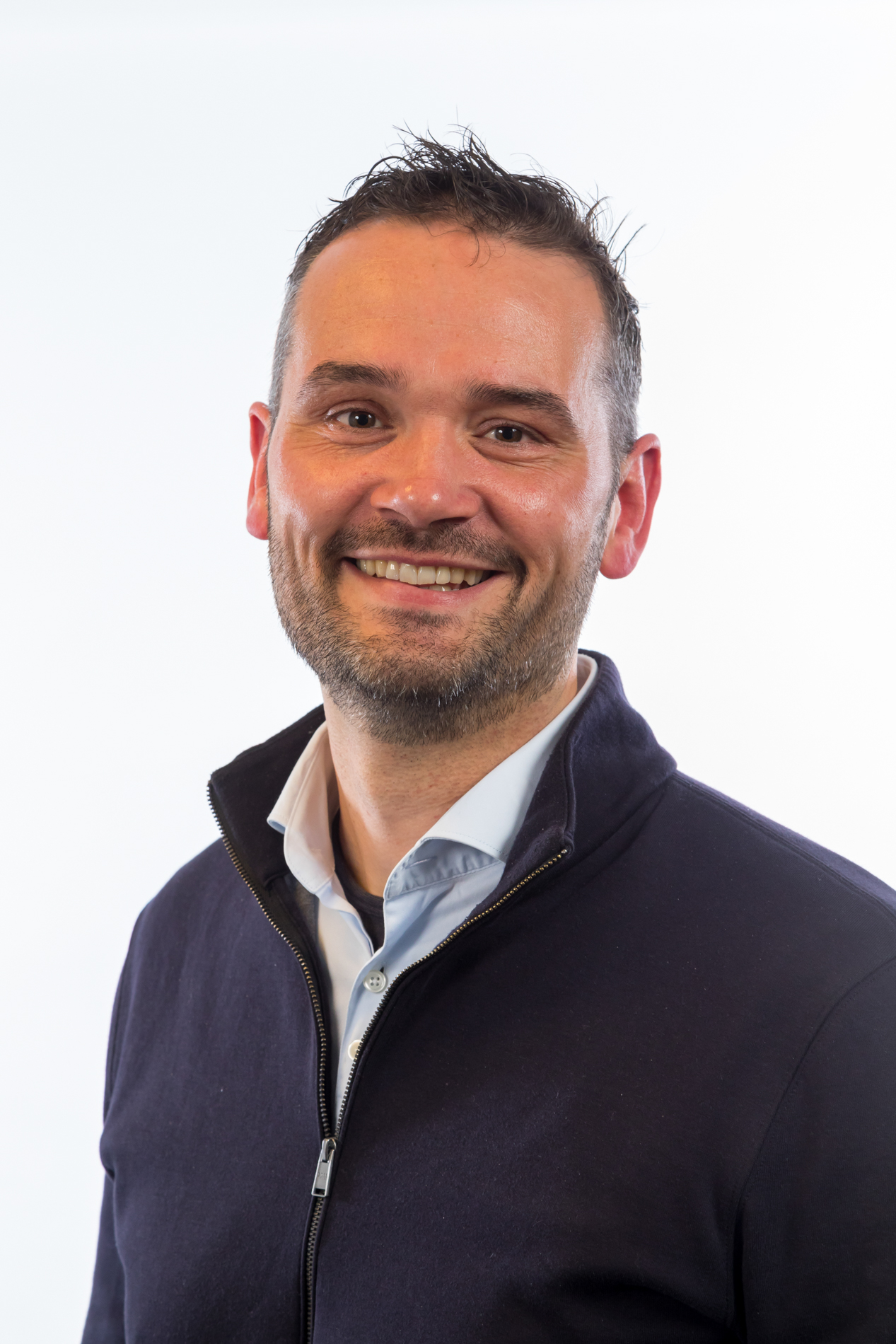 Gijs Meerdink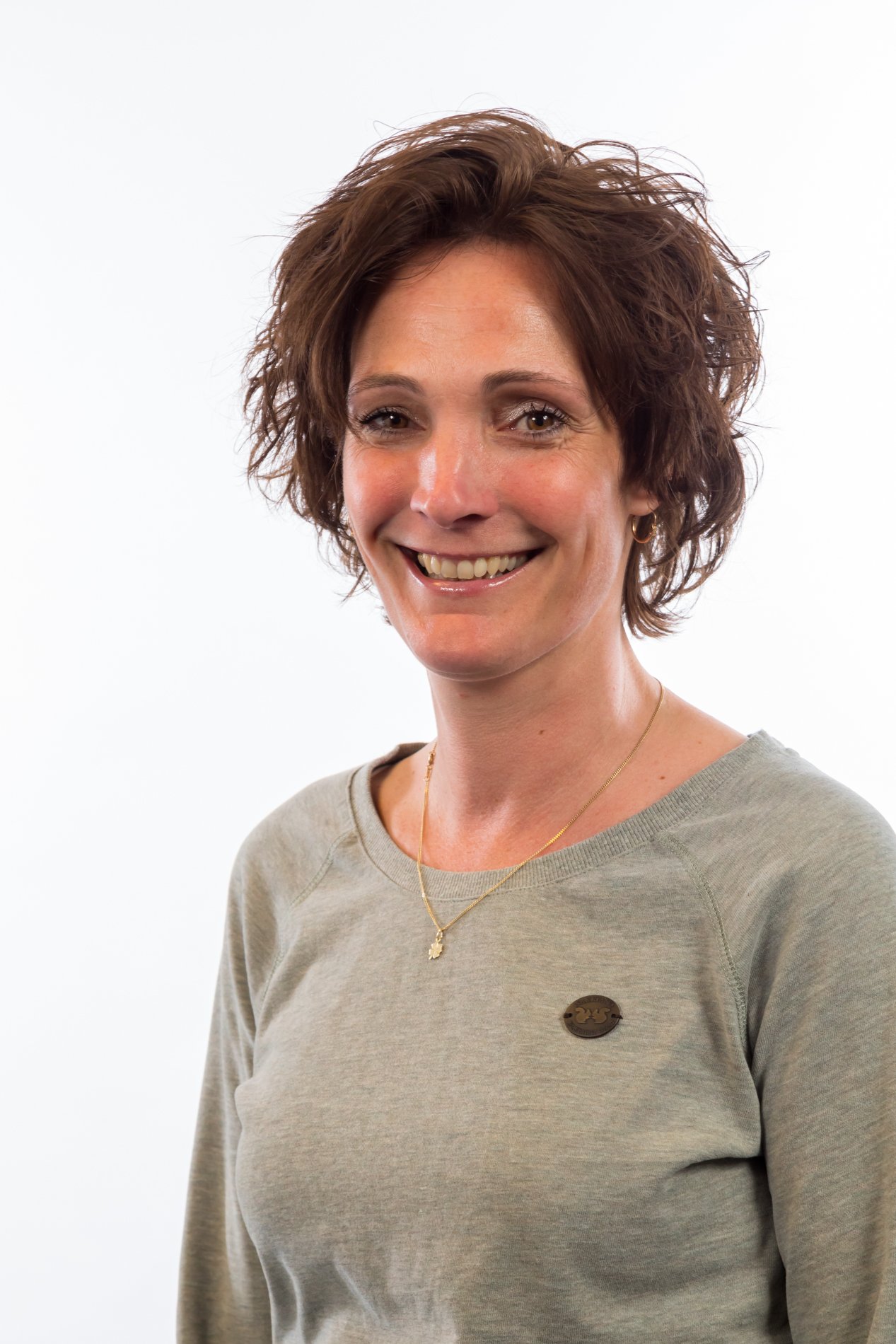 Morien Janse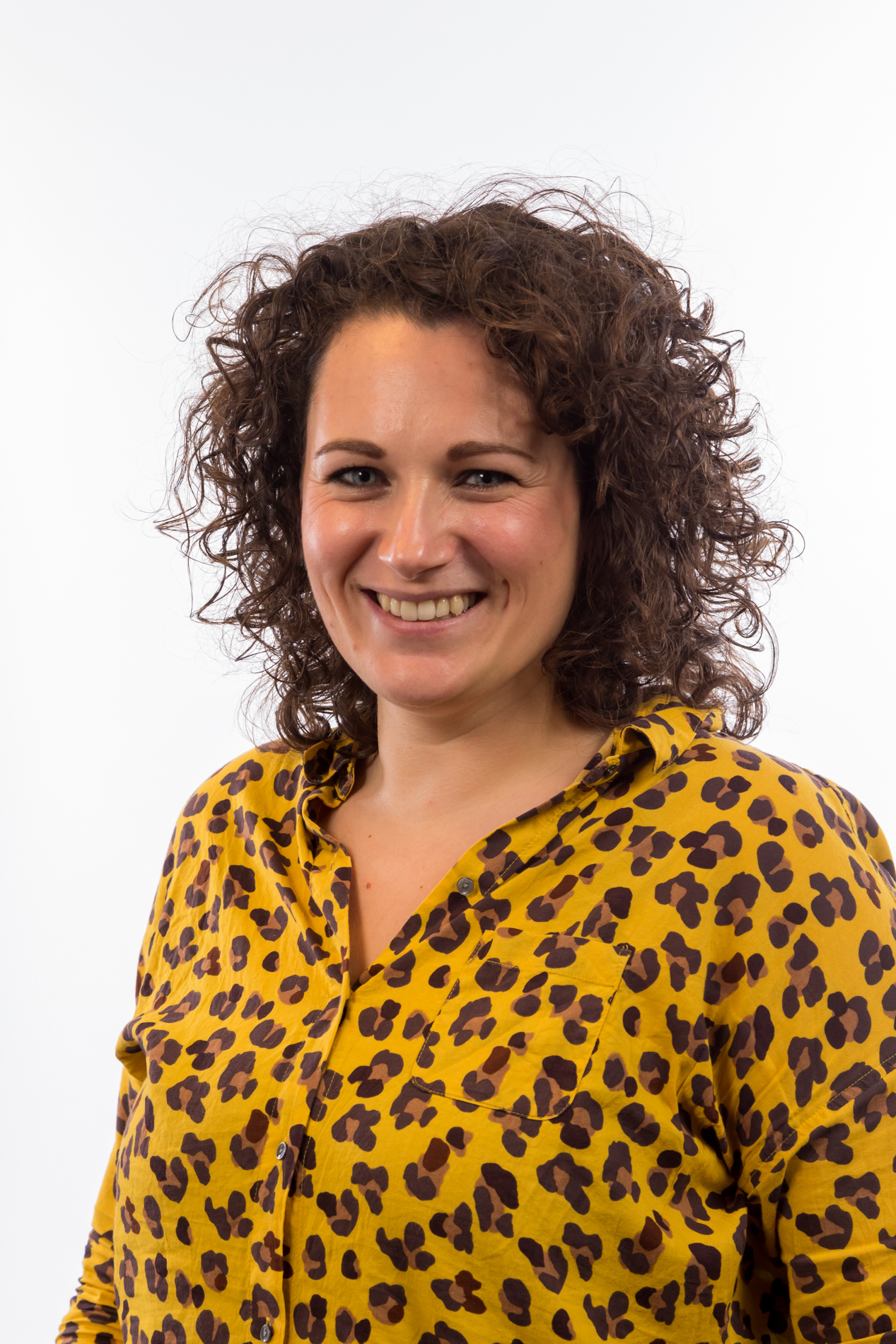 Diana Blom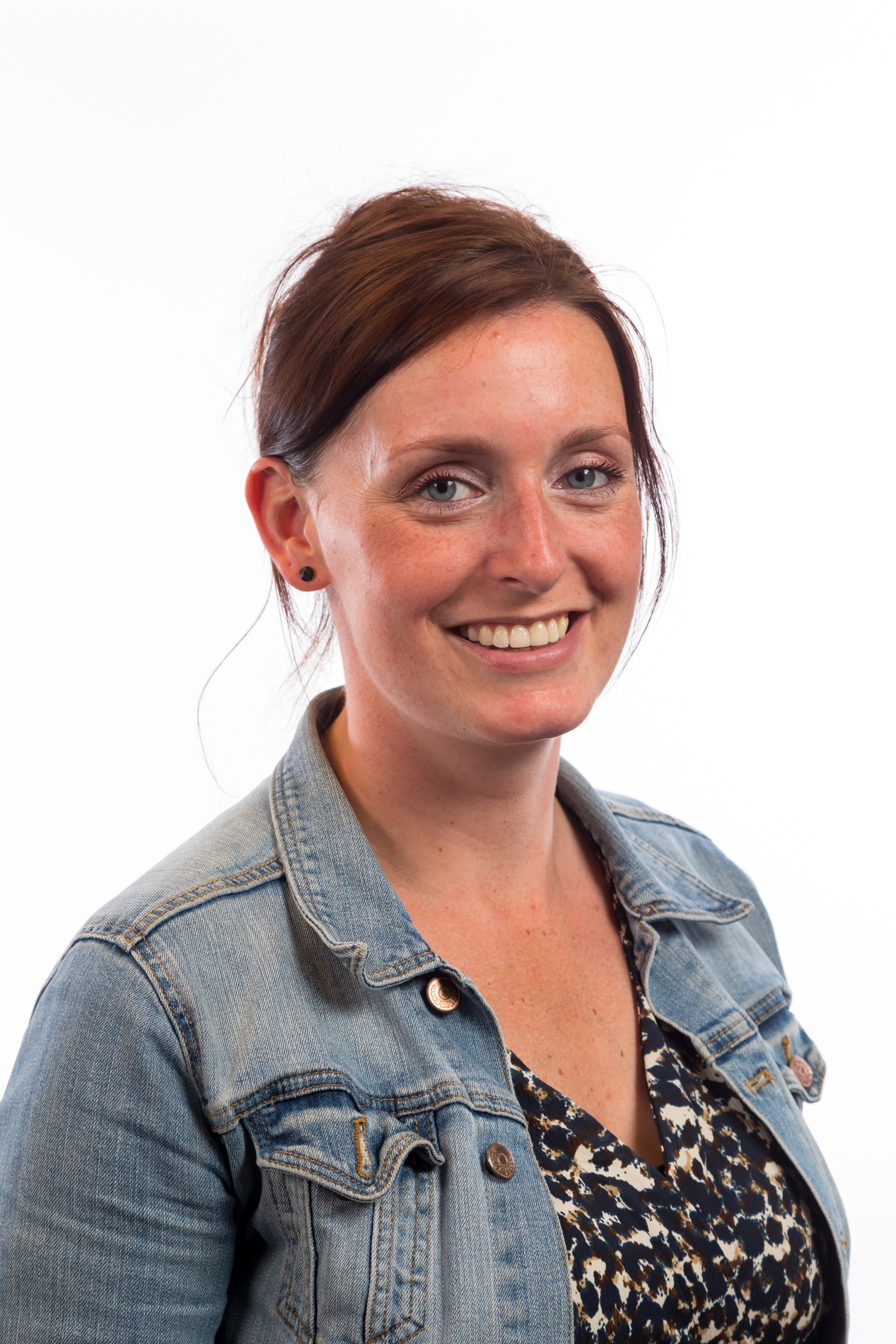 Vivian van Gelder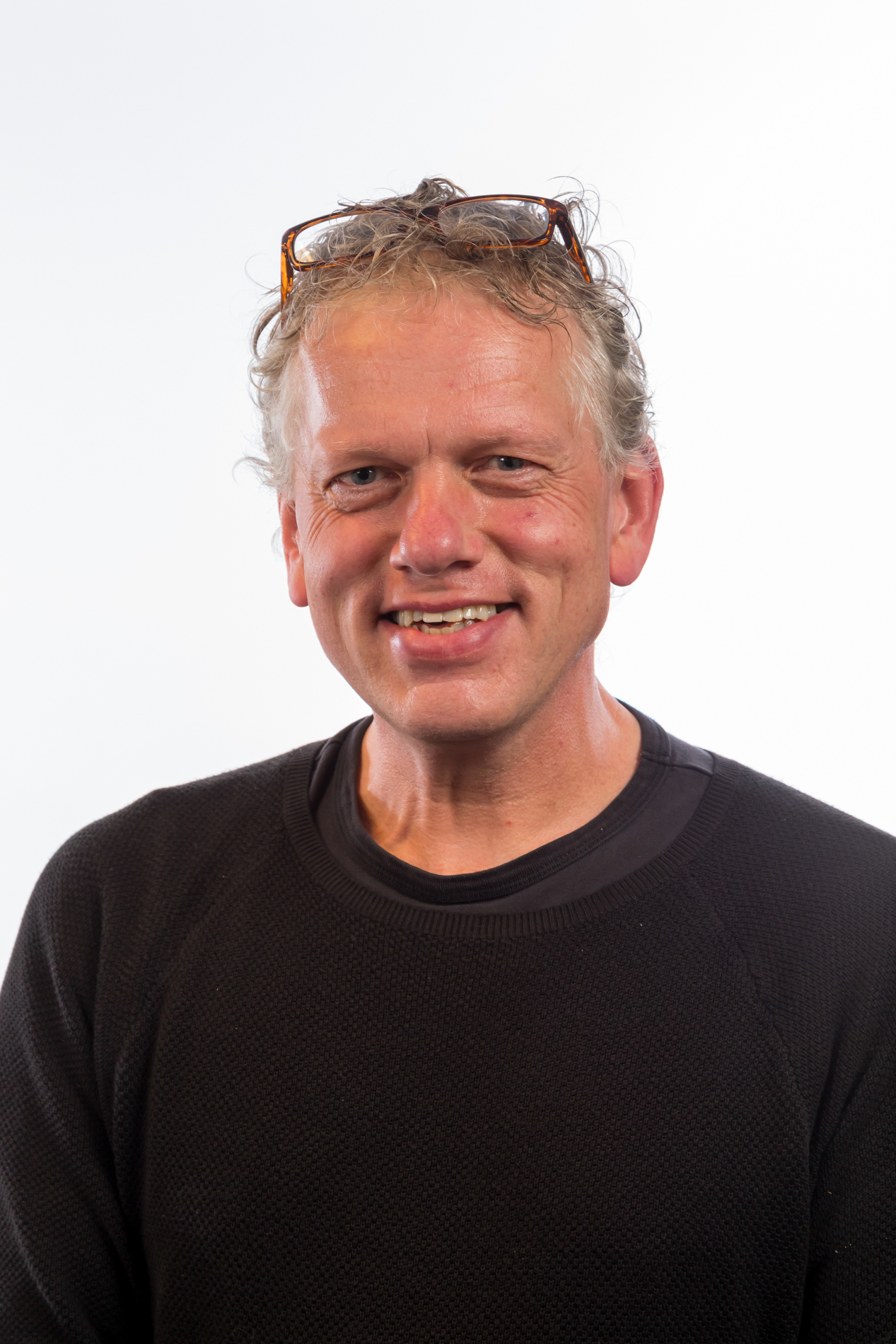 Evert Treur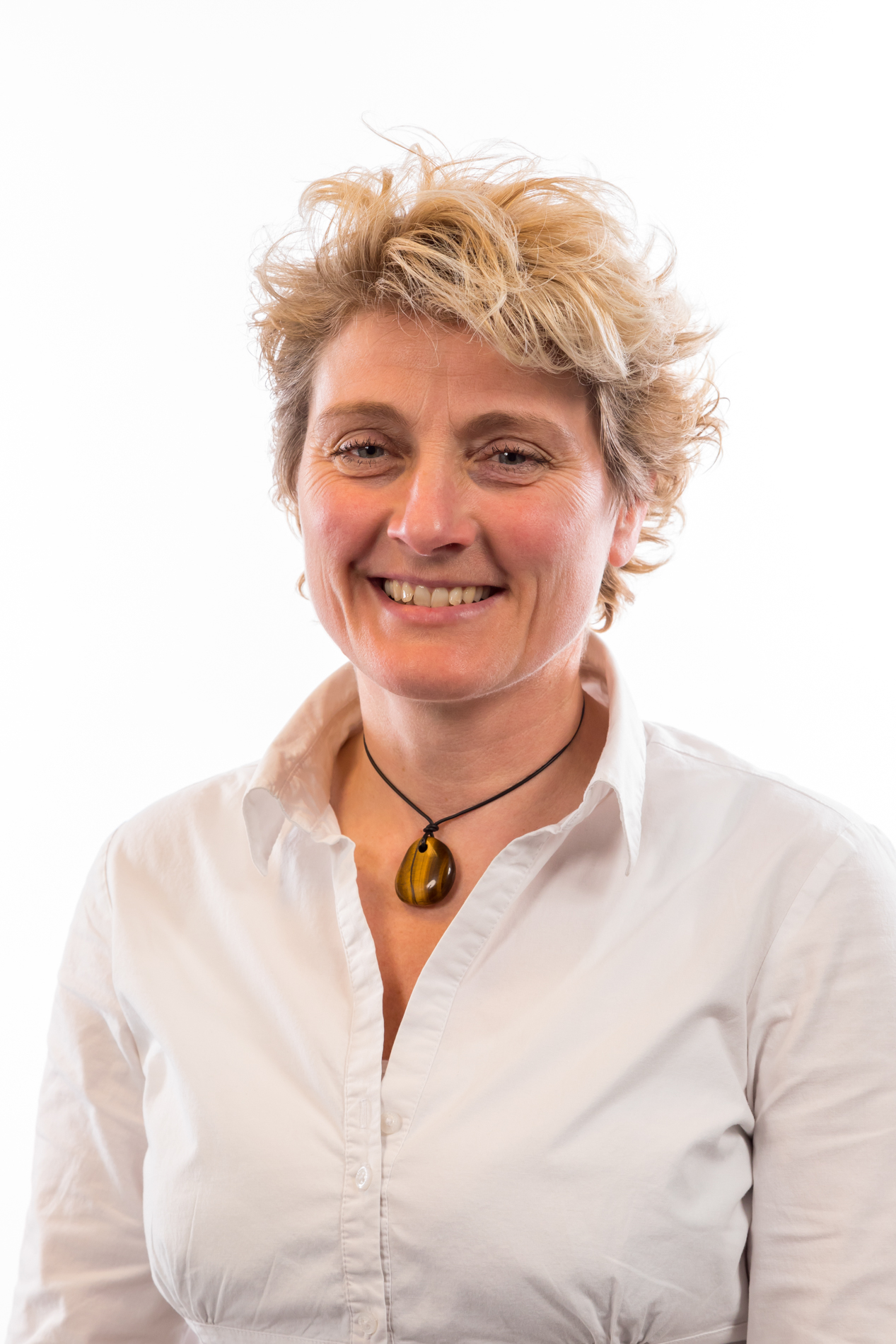 Tonny Noordhoek
Questions? We like to help you!